12 Sep 17
How can Journalism regain Public Faith | Our event with a panel of international journalists from The New York Times, BBC and Zeit Online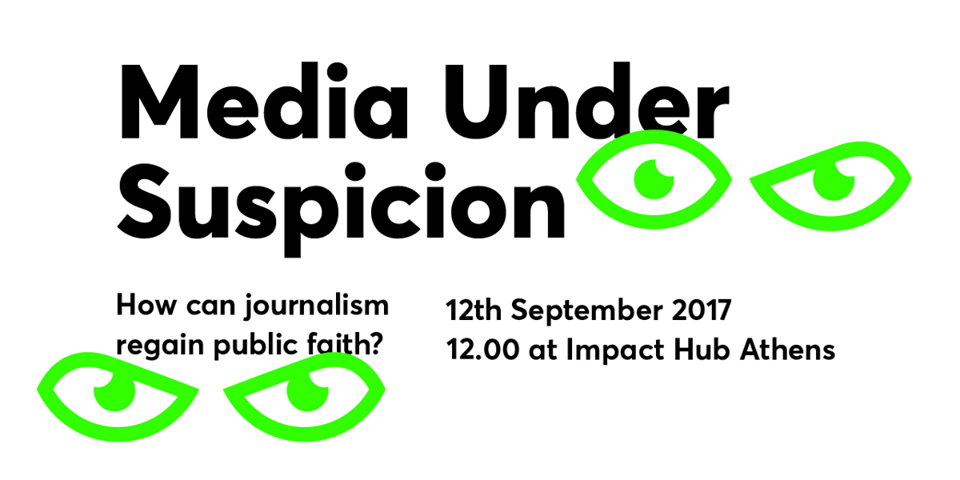 On Tuesday, 12th of September at 12.00 noon, at Impact Hub Athens, the journalists' networks Oikomedia and Hostwriter organized the public discussion: "Media Under Suspicion: How can media regain public faith".
The event was organized on the occasion of the Athens Democracy Forum, organized by The New York Times in cooperation with UNDEF and the City of Athens.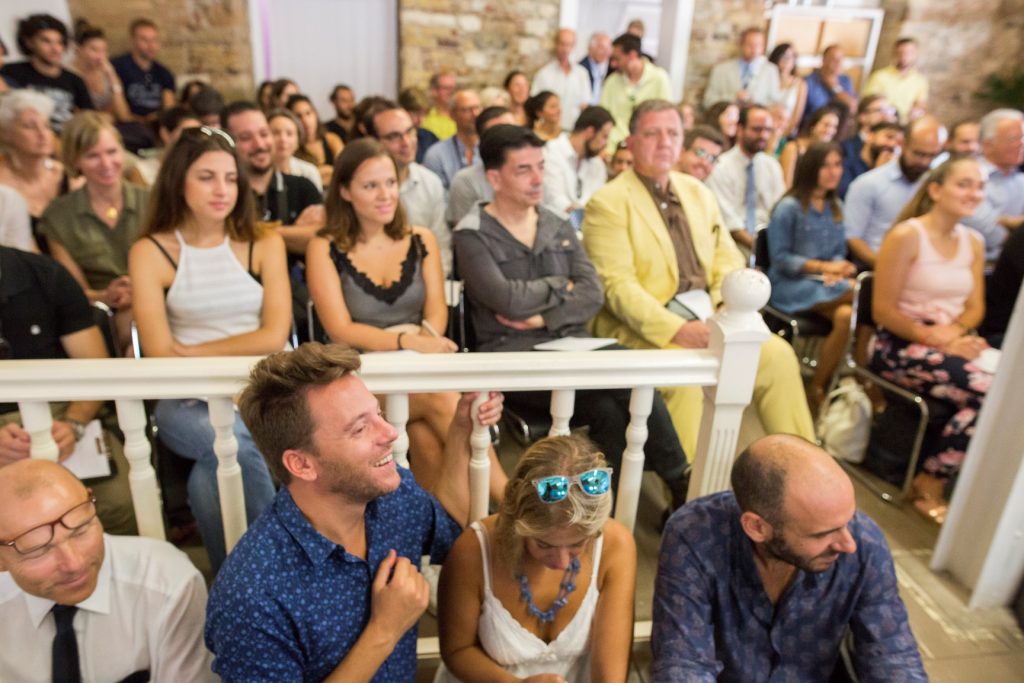 The scope of the event was to examine the constant depreciation of journalists and of the Media from the Society and the search for solutions.
"Fake News… Liar's Press… State Propaganda…

Never has the press been challenged by public suspicion and distrust as as much as in recent years. Trust ratings in the media are at an all-time low, with global audiences increasingly placing their trust in friends and internet algorithms over traditional media.
Are labels like "dishonest media" driven purely by political games?
…or are journalists also to blame for flailing confidence from growing parts of the public? When is taking a stance justified or even necessary as a journalist and when does it harm the credibility of a reporter?
Are journalists players or referees in the game of democracy?
Here is the full video of the event, recorded by Bodossaki foundation.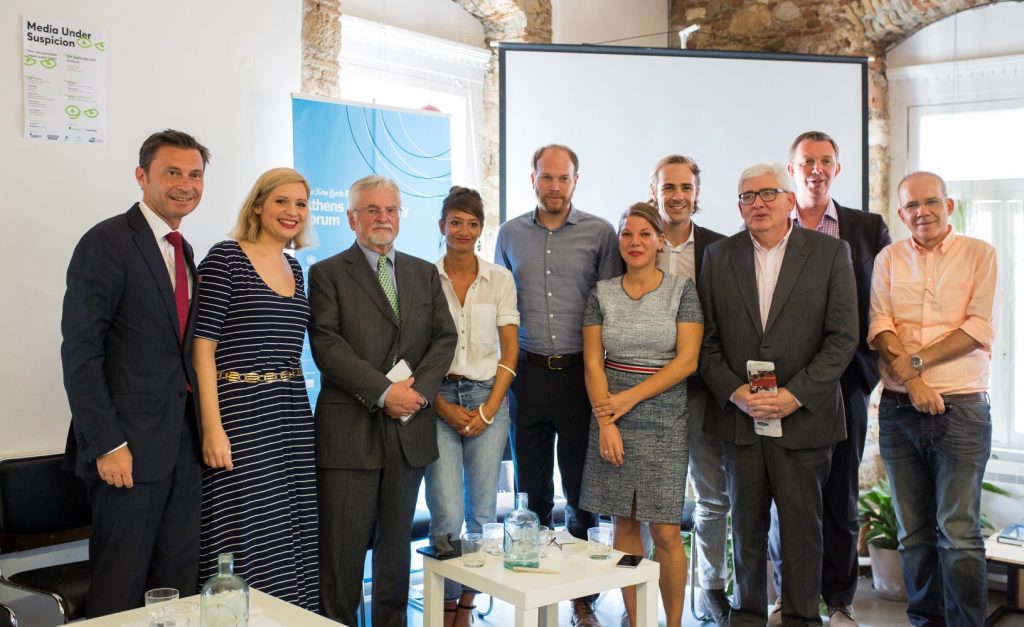 Speakes:
| | |
| --- | --- |
| Serge Schmemann | Journalist, member of the editorial board The New York Times |
| Philip Faigle | Head of #D17, Zeit Online |
| Simon Wilson | Editor Europe Bureaux for BBC News in Brussels, |
| Prune Antoine | Independent Journalist, correspondent of L'Obs in Germany, |
| Tasos Τelloglou | Journalist, Skai and Kathimerini |
Moderators:
| | |
| --- | --- |
| Elina Makri | Journalist and cofounder Oikomedia |
| Tabea Grzeszyk | Journalist and cofounder Hostwriter |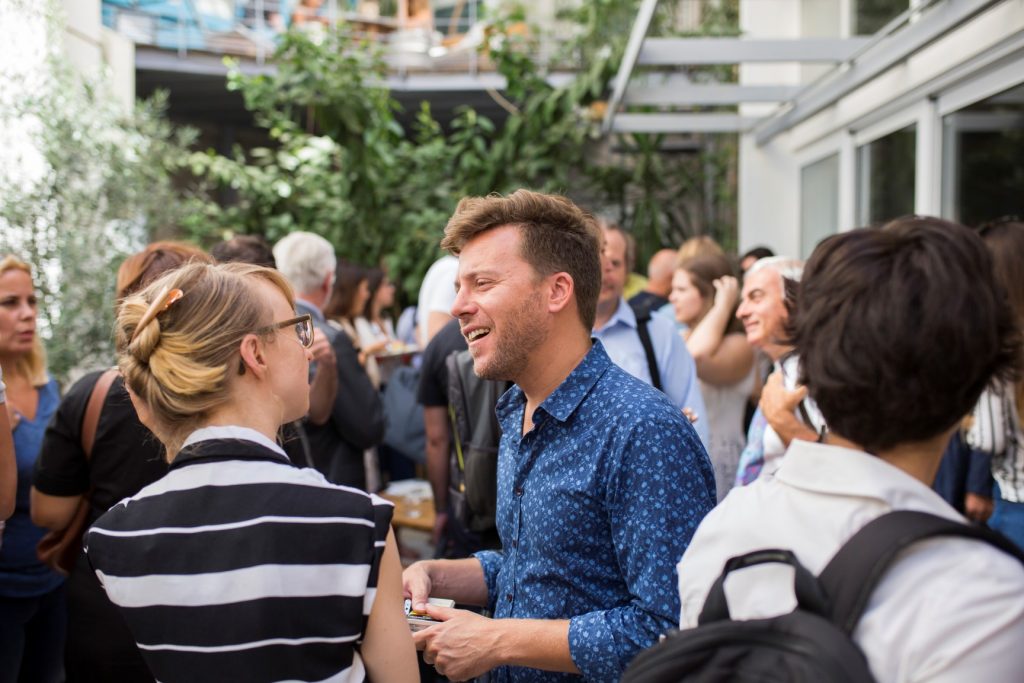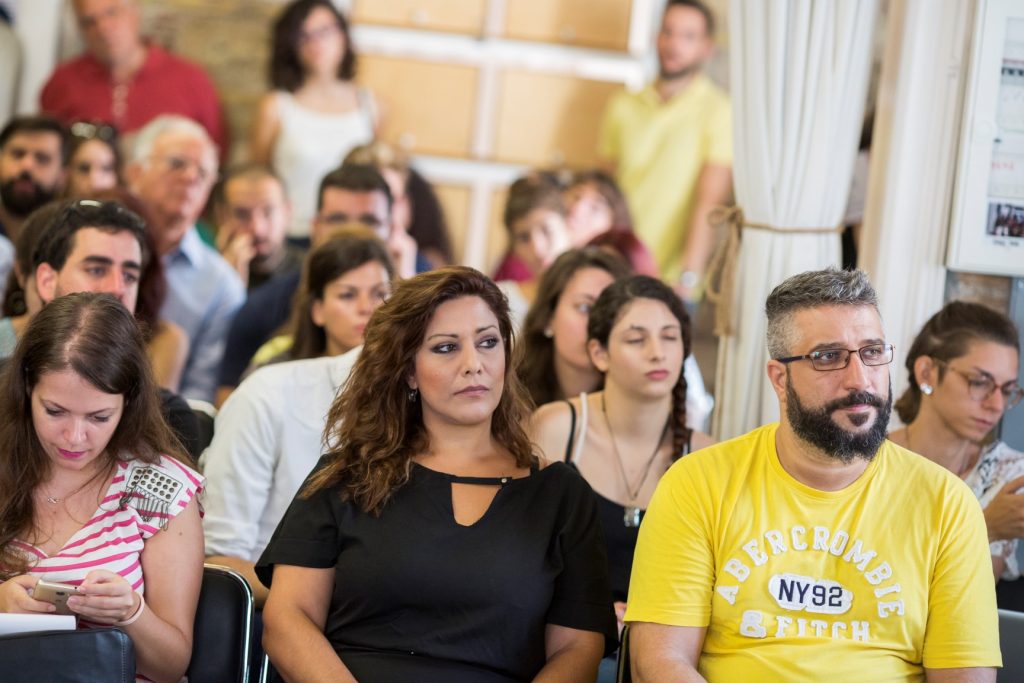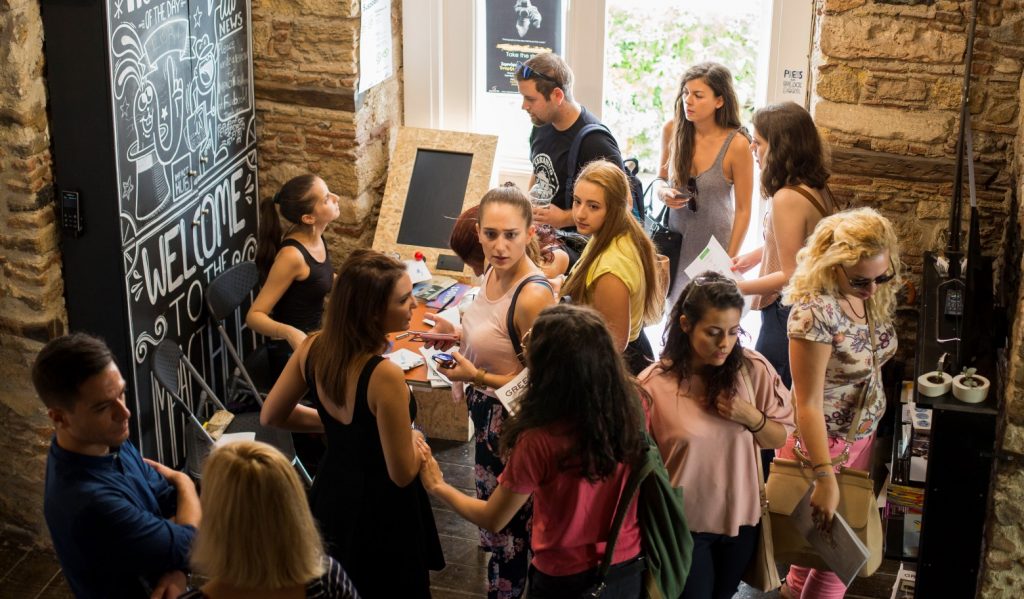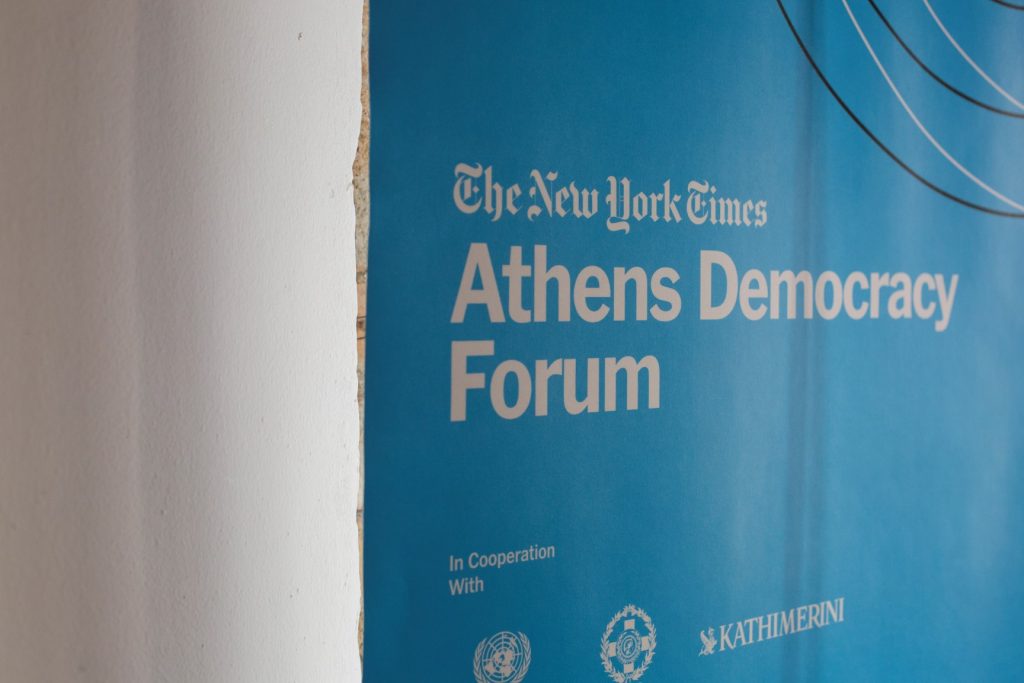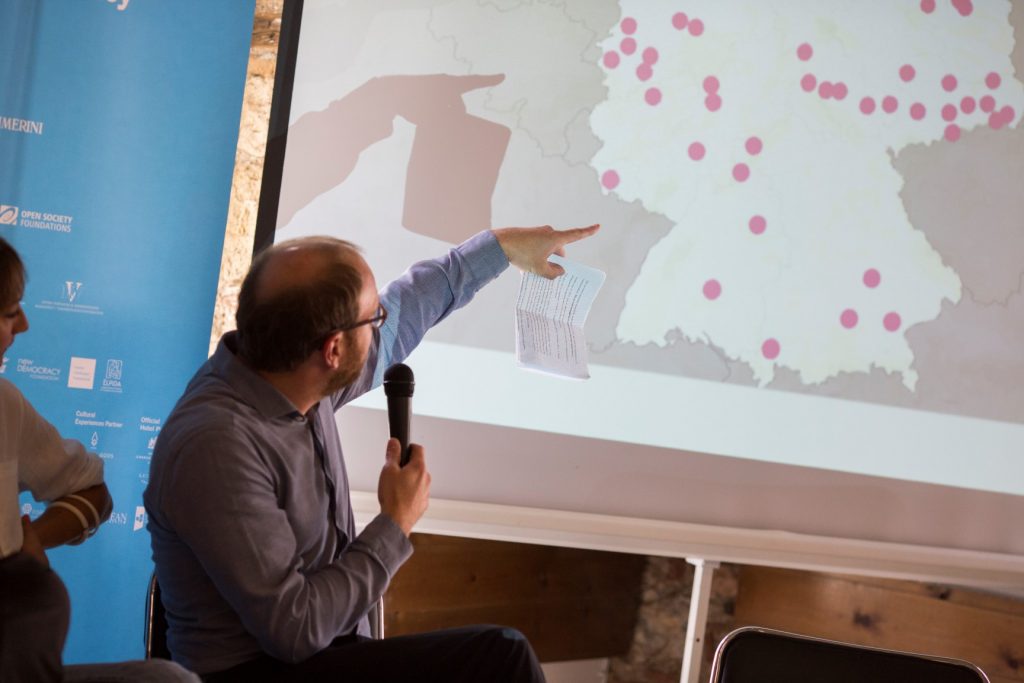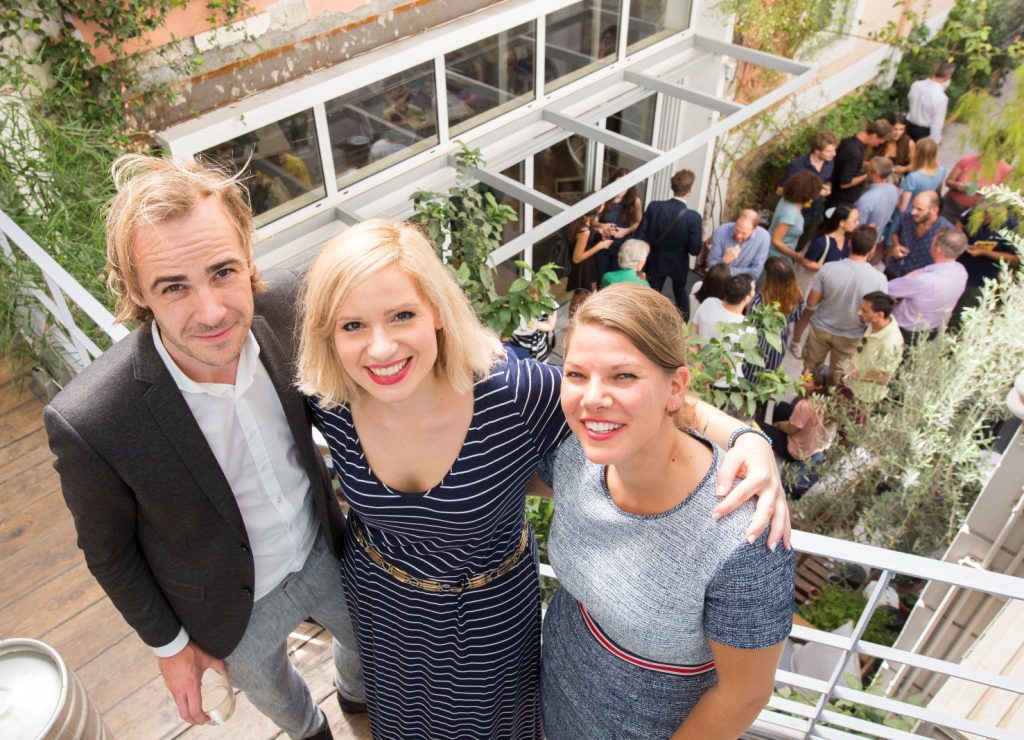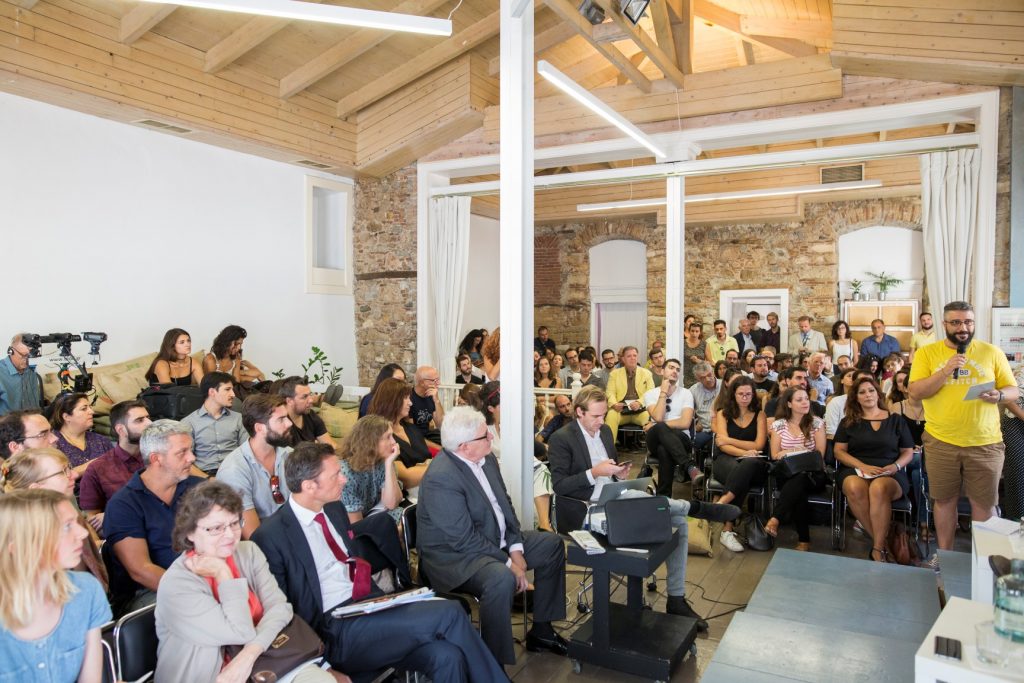 The conference "A Matter of Trust | Journalism under Suspicion"  was organized with the support of Tandem Europe and is part of Advocate Europe, the European idea challenge by MitOst in cooperation with Liquid Democracy, funded by Stiftung Mercator.
Back to: Cross-border projects