Cross-border

collaboration for journalists.
Oikomedia is a platform which aims to facilitate cross-border collaborations of media professionals and produce cross-border stories, featuring digital tools in an effort to democratize data journalism and computer assisted reporting.

What we aim to achieve is that Oikomedia will become a global, collaborative, intelligent digital platform for media professionals.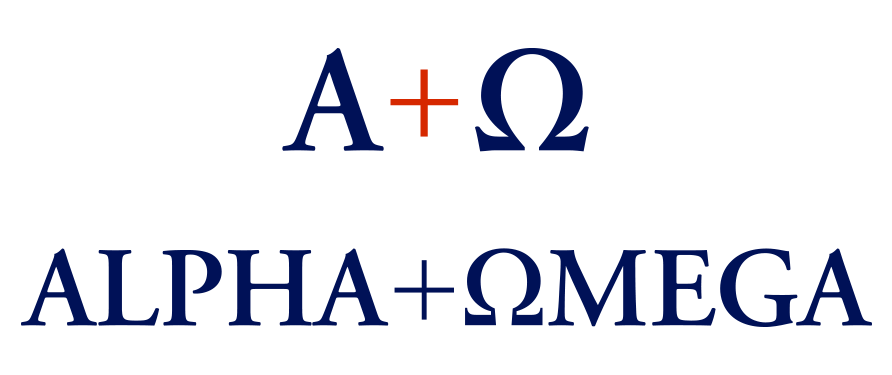 Identify stories, causations and connections in data, witout the need of statistical, programming or machine learning expertise.
News & Events
View all
Cross-border editorial projects
Sisters of Europe
View all & suggest a project
Network & Collaborate
Find journalists, photographers, media fixers and other media professionals for your projects
Learn more